Many of you will be aware of the rumours about a possible collaboration between Nintendo and Microsoft / Xbox. Well, today we have news on this topic.
The information has been shared after Xbox CEO Sarah Bond showed off her Switch console in a recent official livestream recently. You can watch it here, in case you missed it: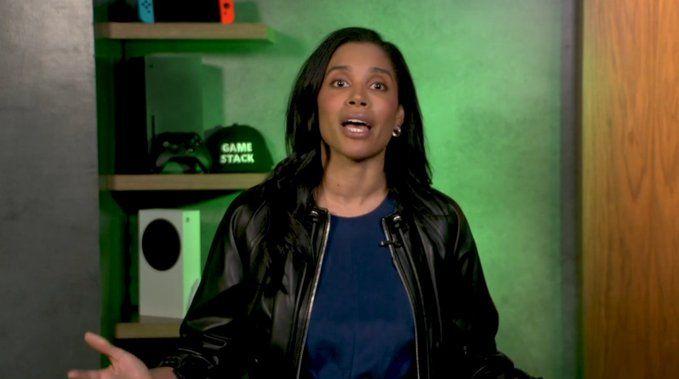 Add to this now that Mat Piscatella, former Warner Bros and Activision executive and current CEO and industry gaming consultant at NPD Group, has stated that the Xbox Cloud streaming service and Nintendo Switch could work very well together with benefits for all.
He clarifies that "none of this means Xbox Cloud will ever come to Switch… there's a list of reasons why it wouldn't", but adds that "Nintendo would make a massive content profit and sell millions of consoles and Xbox Cloud would be in front of millions of potential new subscribers".
Following this, industry analyst David Gibson responded to Piscatella's tweet by saying that Nintendo has confirmed to him that they do not plan to offer other streaming services on Switch for now: