Takara Tomy has announced the very first Pokemon WHO are YOU toy featuring none other than Pokemon mascot Pikachu in Japan.
WHO are YOU toys are different from the traditional plush toy. You get a mysterious ball of fur, which looks like this: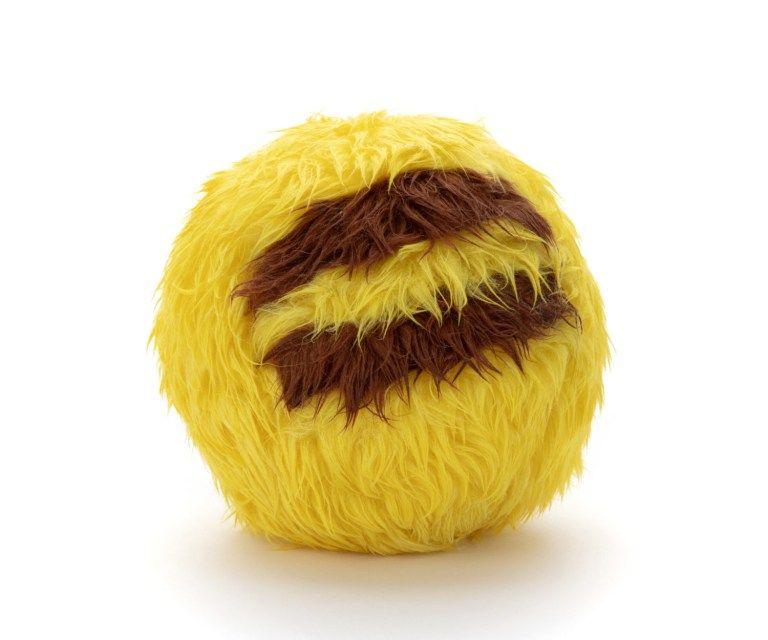 After submerging the ball of fur in water for some time, the ball of fur will transform into one of the three Pikachu below: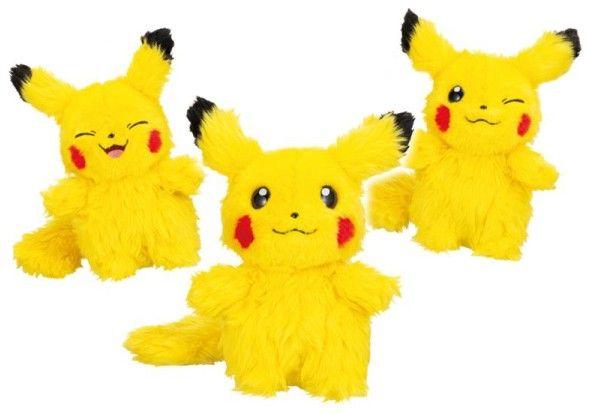 WHO are YOU Pikachu launches in Fall 2020 for 3800 yen (exclusive 10% consumption tax) in Japan.