The Pokemon Company and Baskin-Robbins have revealed new tie-in promotions for the upcoming Pokemon Coco film and more in Japan.
Namely, Baskin-Robbins stores in Japan will be offering new ice cream treats based on the movie.
These include the yellow Pikachu sorbet flavor from a past promotion making a return, along with a new triple soda flavor with Pikachu-shaped milk candy on it.
Double-scoops will also be served in clear cups with Pokemon Coco artwork, along with Pikachu-themed spoons.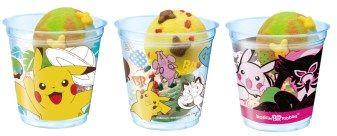 This promotion also includes the sale of a 'Pokémon Ice Cream Master' set – which contains several Poke Balls that hold ice cream inside!
The box holding the Poke Balls is able to unfold to reveal a miniature board game, as well.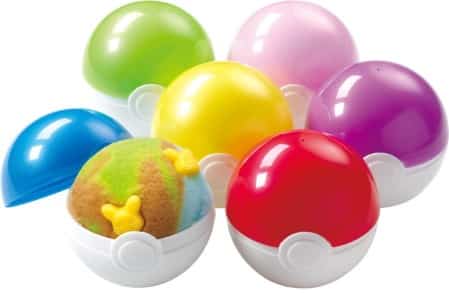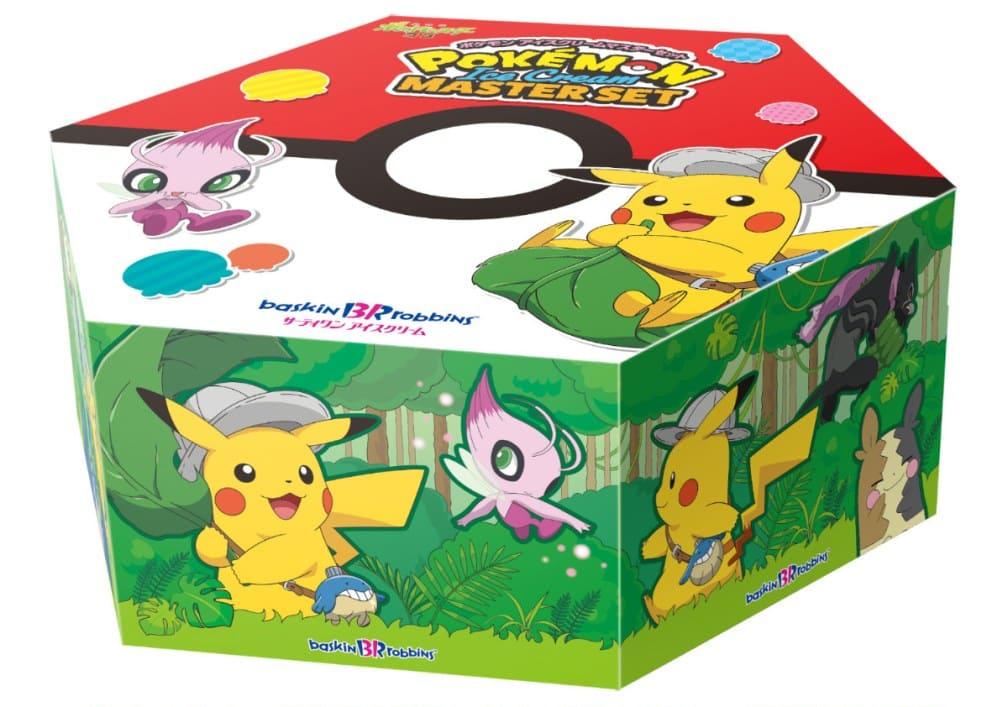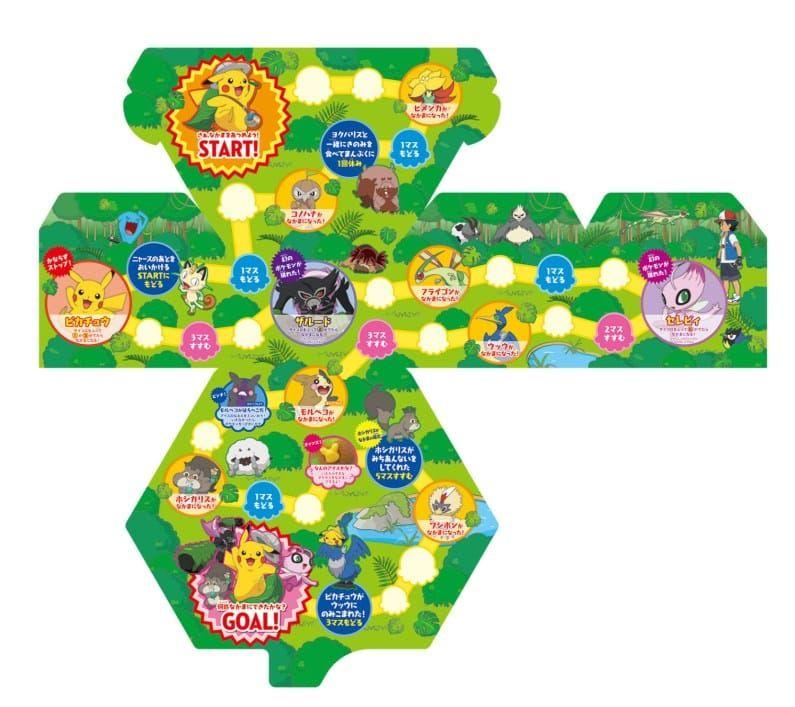 Another promotion will see the introduction of a new Pokemon variant of Baskin Robbin's 4-Palette Ice Cream Cake – where each quarter of the cake has a different flavor of ice cream and different Pokémon (e.g. Pikachu, Eevee, Scorbunny, and Yamper)!
Even the cake plate and side film will include Pokemon artwork.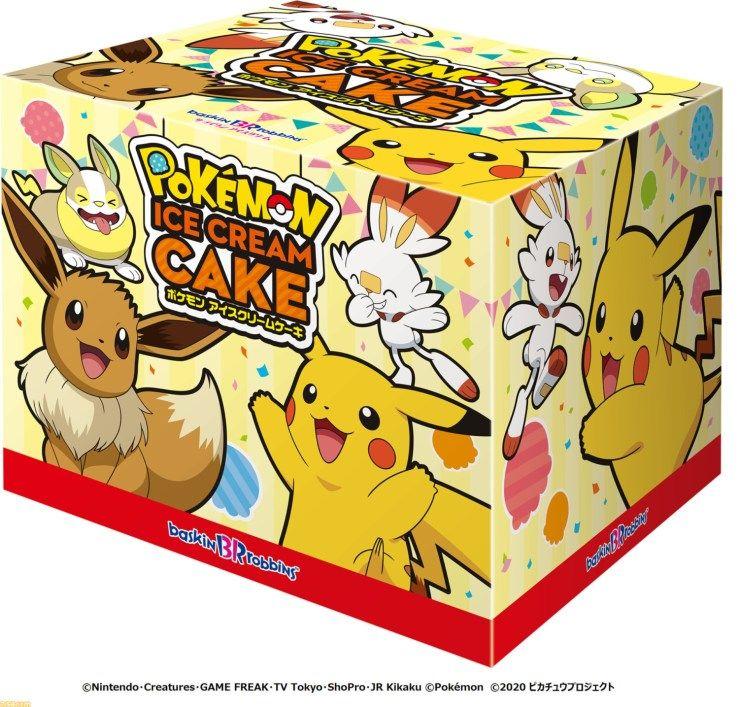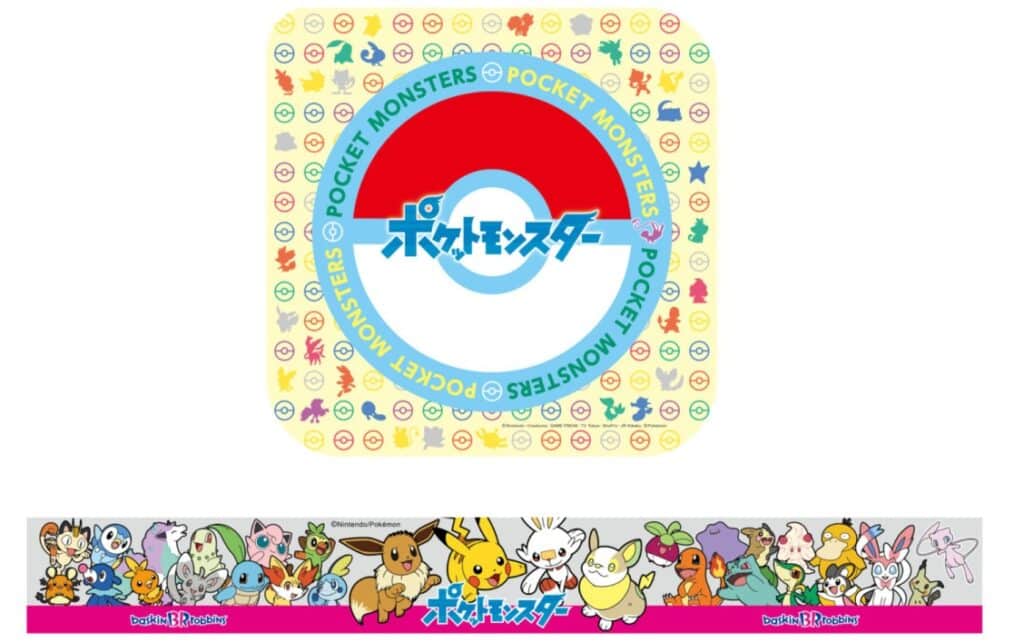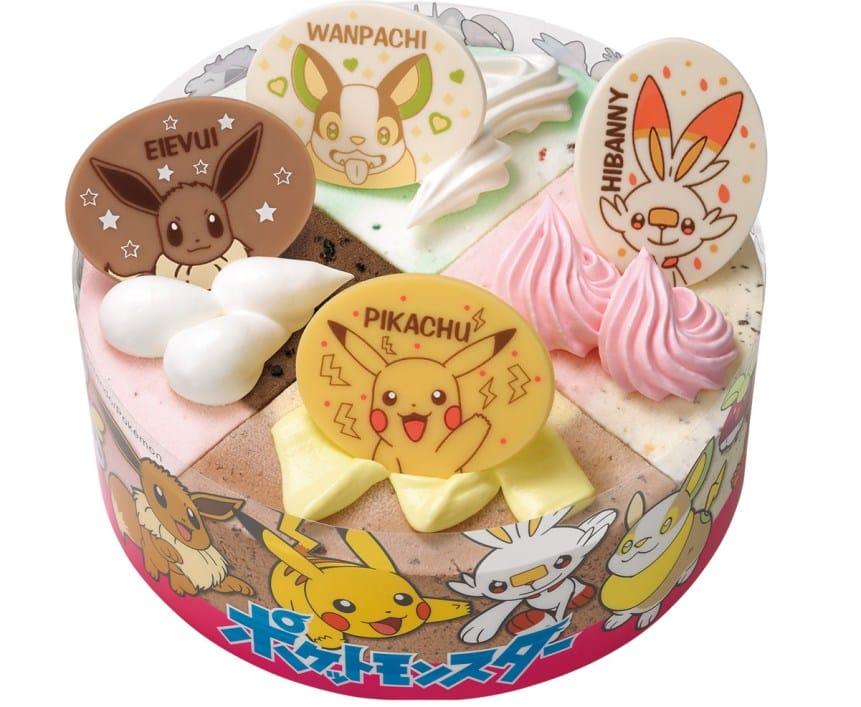 These promotions will be running from 20 July 2020 – 30 August 2020, and are presumed to be limited to Baskin Robbins outlets within Japan only.
Via: NintendoSoup