In the latest issue of Famitsu, various developers celebrated the 40th anniversary of HAL Laboratory, the creators of Kirby, in a special feature. Apart from congratulatory messages, they also shared some interesting trivia related to the studio, such as how the iconic logo was designed and Satoru Iwata's contributions. Take a look! (Translations courtesy of Robert Sephazon)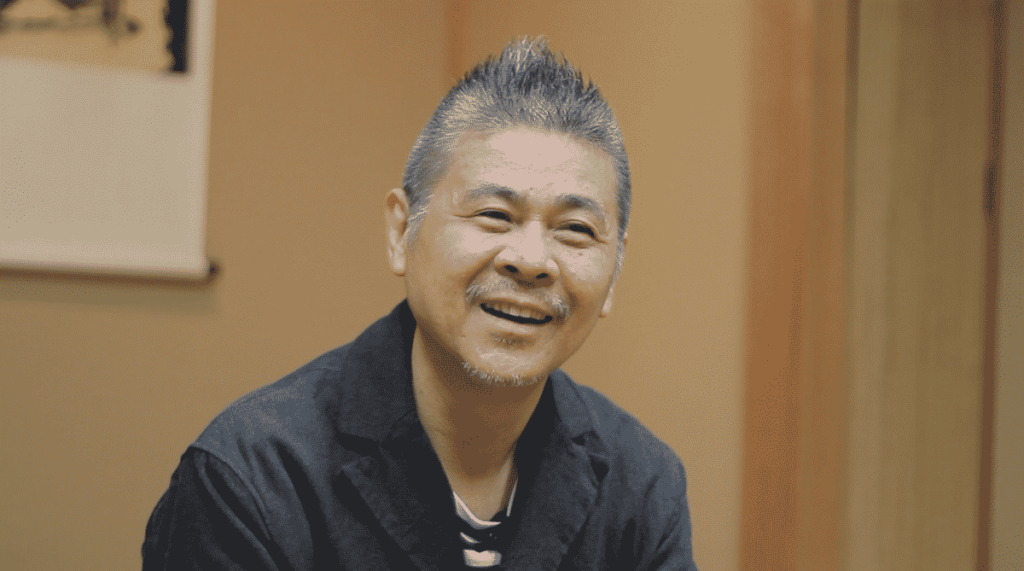 Shigesato Itoi (Mother creator, President of Hobonichi and manages the Hobonichi Online Newspaper. He created HAL Lab's mascot, "Inutamago," a dog keeping eggs warm)
"'Actually, this is a work request,' Mr. Iwata said to me, speaking mysteriously. At the time, he was the president of HAL Laboratory. He looked to me with the formality you would have expected from a president. It was a request to make a logo for HAL. I approached a number of ideas from various angles, but considering the theme of 'an unexpected bond… one that brings about the birth of something new,' I proposed a picture in which a dog protects eggs and keeps them warm. The illustration was created by Mr. Akiyama. I wasn't reluctant for its consideration – I was confident that it was a great concept.
I was looking forward to seeing what kind of response it would receive, but I remembered Mr. Iwata being open and honest, saying, 'is that so..? I see…' Well, it wasn't quite like many people making noise for it. I have always wanted HAL Labs to thoroughly represent this logo and concept. I hope the entire HAL team will continue to be a brand that warms even nicer eggs."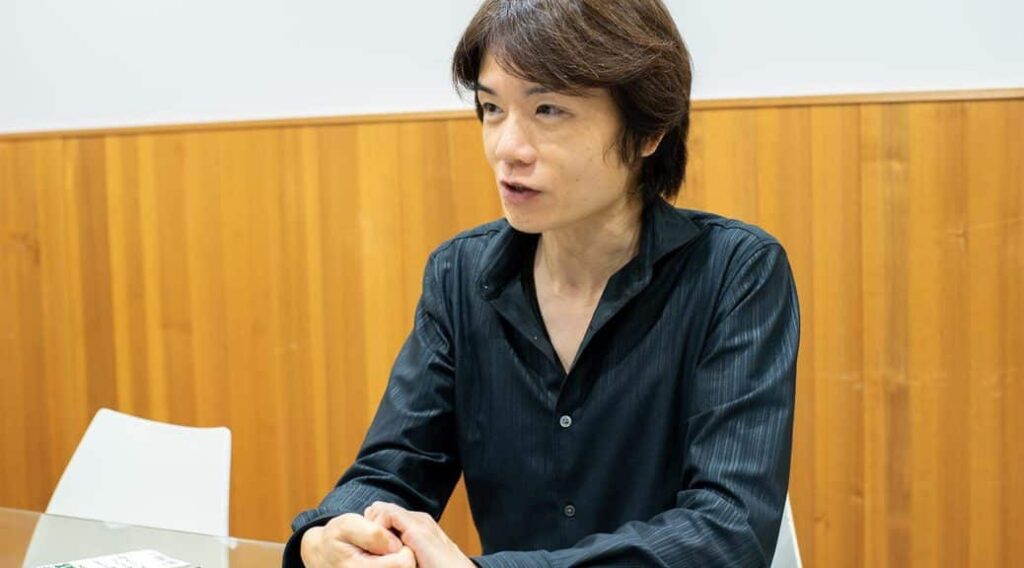 Masahiro Sakurai (creator of Kirby, currently director on Super Smash Bros. Ultimate)
"Congratulations on your 40th anniversary! When I first started working at HAL, the company was already 10 years old. As soon as I started, I remember the senior staff were going on a trip to Saipan Island to celebrate their 10 year anniversary. I imagine that the people I worked with have changed a lot since then. Although I've left the company, I've continued working with Kirby while developing Super Smash Brothers, but I'm still enjoying such a role."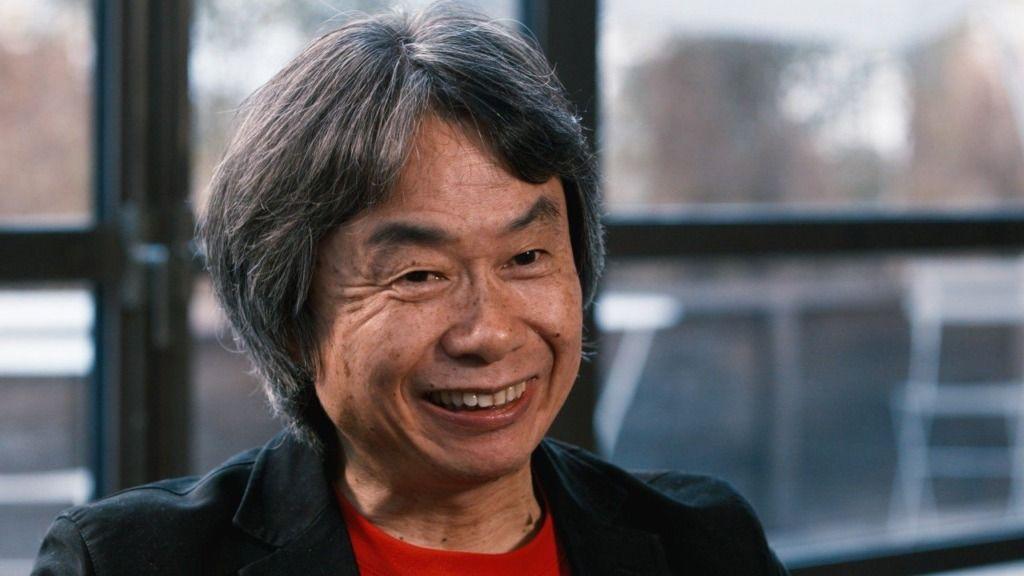 Shigeru Miyamoto (Nintendo's Creative Fellow, currently working on USJ's Super Nintendo World collaboration and is the creator of Super Mario)
"HAL was established when I was still developing Donkey Kong. Representing Nintendo, I've been working with HAL since they developed "Pinball" and "Golf" for the Famicom, but I became deeply involved during the development of "3D Hot Rally," where Mario also appeared. Many of the people at HAL had interesting development techniques, and each one was entirely unique. It was fun to work with them to create new things that make full use of game physics as well as programming techniques.
After the release of the Super Famicom, Mr. Iwata, who was the head engineer, said I was clever. 'Mr. Miyamoto and his colleagues take the specifications of the hardware ahead of time to make appealing products, so nothing is neglected when they finish.' A true compliment. After Kirby was released, I became further involved in game development led by HAL. After HAL's head office moved to Yamanashi, I had a business trip where I could take a bath within full view of Mt. Fuji – I still remember it fondly.
The experiment of developing Super Smash Bros. was a risky balancing act. Regarding development, when Mr. Iwata found a solution, his suggestions were always clear and confident, and I often repeated short meetings to present to Nintendo. This was often to create new products. I realize I'm talking more about Mr. Iwata, but the approach of craftsmanship at that time still thrives in the games that HAL is developing, and in Kirby's role outside of his own game. I hope HAL's success will continue and will celebrate again in 40 more years. Best of luck!"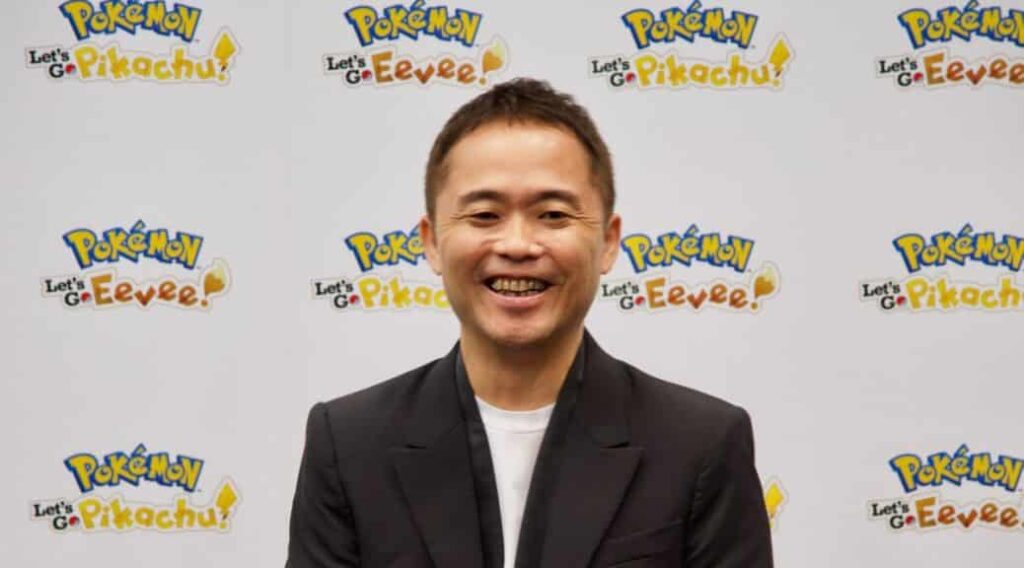 Junichi Masuda (Director of Game Freak, the developer of the Pokémon series. Masuda works as a director, producer, designer, composer and scenario planner)
"Congratulations on your 40th anniversary! HAL has assisted us with development equipment and tools since the early stages of Pokémon development, and, in 1999, we worked together to make wonderful games including Pokémon Snap and Super Smash Bros. 64. We were taught the importance of exploring new challenges by linking the Pokémon TCG with eReader, and during the development of Pokémon Ranger in 2006, they came up with ideas for the initial project and sometimes I went to Yamanashi to play the game with HAL staff.
Somehow, I feel as though HAL is a friend who has always been by my side. (laughs) The Kirby series also has many fans, and I feel as though, aside from Kirby's games, his orchestral tour, cafés and other unique events are expanding into entirely new worlds. As always, I hope HAL will continue making fun games and experiences, and wish them, once again, congratulations on their 40th anniversary."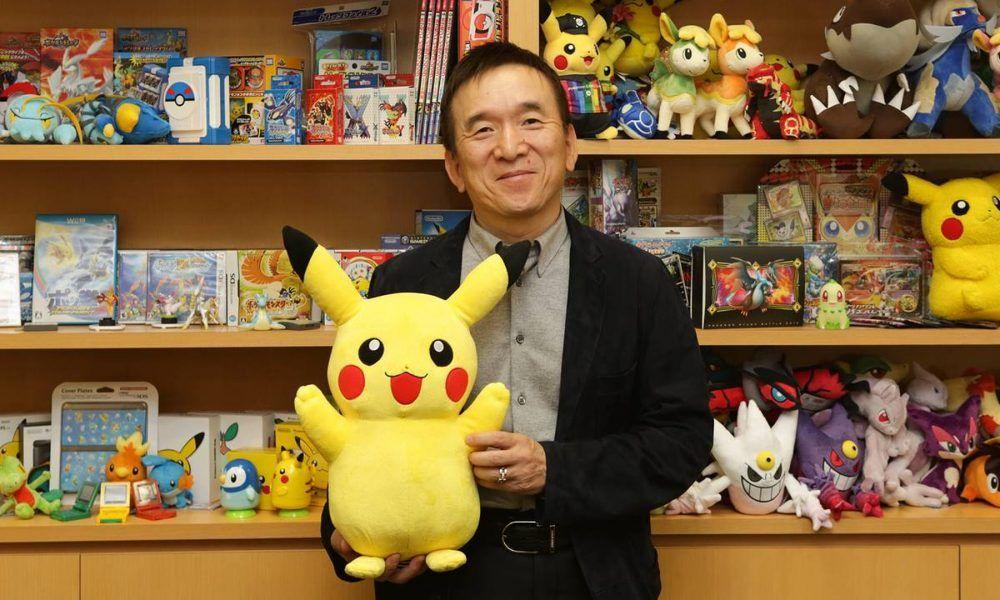 Tsunekazu Ishihara (President of The Pokémon Company. Under Ape (Creatures), he worked on the development of Earthbound together with HAL Laboratory)
"HAL has given me many starting point opportunities. For example, Earthbound, Pokémon Red and Green localization, Pokémon Snap, Pokémon Ranger and software development in the sys64 and sysdolphin environment.
I believe all projects undertaken by the team led by Mr. Iwata have led me to these various starting points and opportunities. From the bottom of my heart, I am sincerely grateful. There are few companies in this industry that can survive 40 years – it's a true accomplishment."
Once again, congratulations to HAL Laboratory for their amazing milestone! We wish them all the best in their future endeavours. And if you want to see more about HAL Laboratory's 40th Anniversary festivities, you can visit the official website here.