Bad news folks – Nintendo has announced they have ended production for several Joy-Con colors.
The Joy-Con colors that have been phased out are Gray (left and right), Neon Yellow (left and right), and Mario Red (left and right). If you haven't picked any of those yet, you better do so before its too late.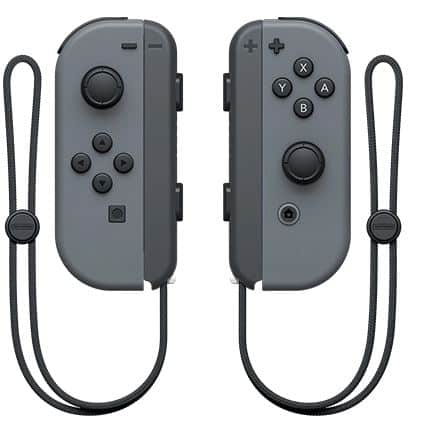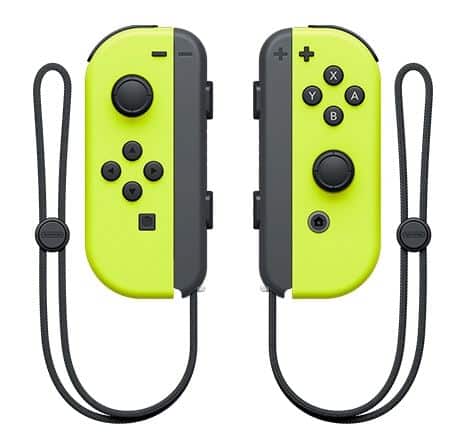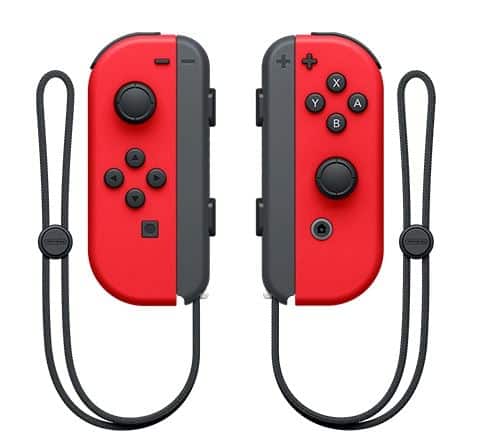 It is worth noting that My Nintendo Store Japan is still offering these colors separately and as part of the Nintendo Switch customization options, so the store could still be carrying these colors for some time.
What do you think?

Comment below!

Via: NintendoSoup