Animal Crossing: New Horizons has been taking the world by storm during these uncertain times, and it has attracted a registered architect with a first class license to critique its museum, which many have praised for its design and modernity.
As the critique is really long, we'll look at some key points made by the architect.
The architect first looked at the museum's exterior. He commented that the roof reminds him of buildings from the past, which were made with high quality iron. The museum seems to be one floor high and takes up the same space as a house.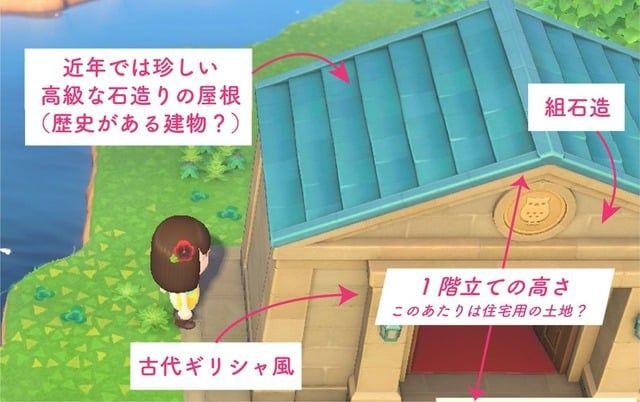 Next, the architect moved on to other less known details inside the museum. For instance, he praised the bugs section for having a mat that removes the mud and dirt from the player's feet: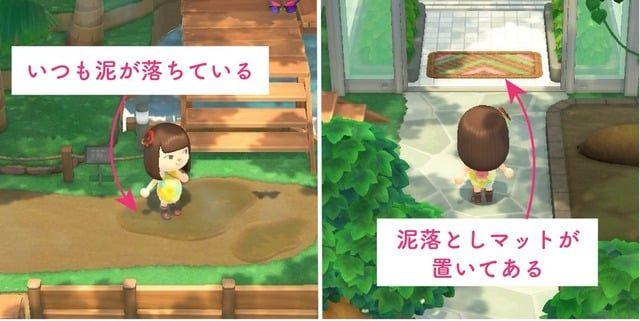 He also praised the fossil section, which uses iron plate stairs similar to those at Ueno's National Museum of Nature and Science: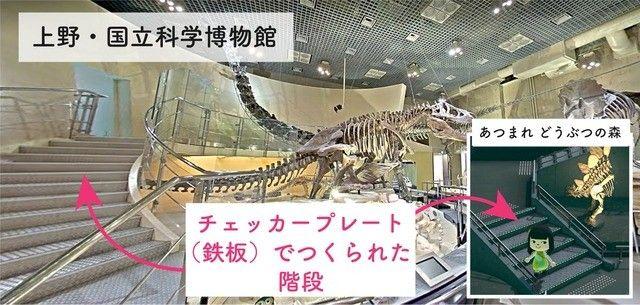 The architect also took note of the beauty and quality of the museum's entrance, which he says would be hard to build in real life.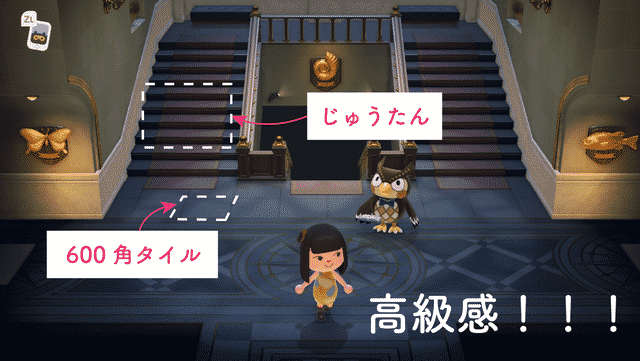 That said, the architect did notice some problems with the museum, such as one incline which had no safety railings. He said the museum would have breached safety regulations in real life.