Love the wacky cast from Animal Crossing: New Horizons? Well, Japanese readers will soon be able to enjoy more of their antics in comic form!
Corocoro has announced that its June 2020 issue of Corocoro Comic will feature an original manga story based on the game! While we don't have any story details yet, we know that Coconas Rumba (4-Panel Yo-kai Watch: Geragera Manga Theater) will be handling the artwork as seen above and below!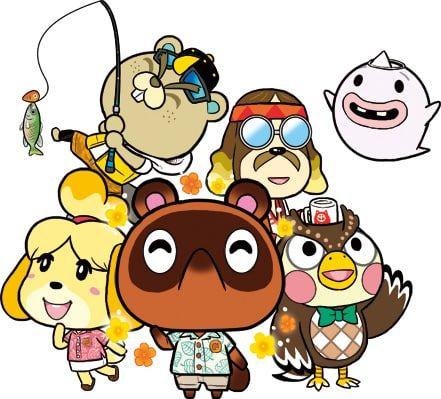 We'll report back if and when we get a first look at this cute comic from Japan! Stay tuned!
What do you think?
Comment below!
Source: NintendoSoup