Right now you're reading the tenth article of an idea that has been called Shortest Footage in which, in a short text, I will talk about issues related to Nintendo and the world of video games in general with the intention of opening a debate about them.
Yesterday, the Japanese company Platinum Games showed the first trailer of what has become the second of four announcements it plans to share this year, the first being the Kickstarter of The Wonderful: 101 Remastered and the third the opening of a second studio located in Tokyo.
We're talking about Project G.G, which also closes the trilogy of games devised by Hideki Kamila in which the characters were superheroes.
"Platinum maintains its luster forever" is the first thing we see right after the company logo as a slogan, but is this going to continue after Tencent's investment?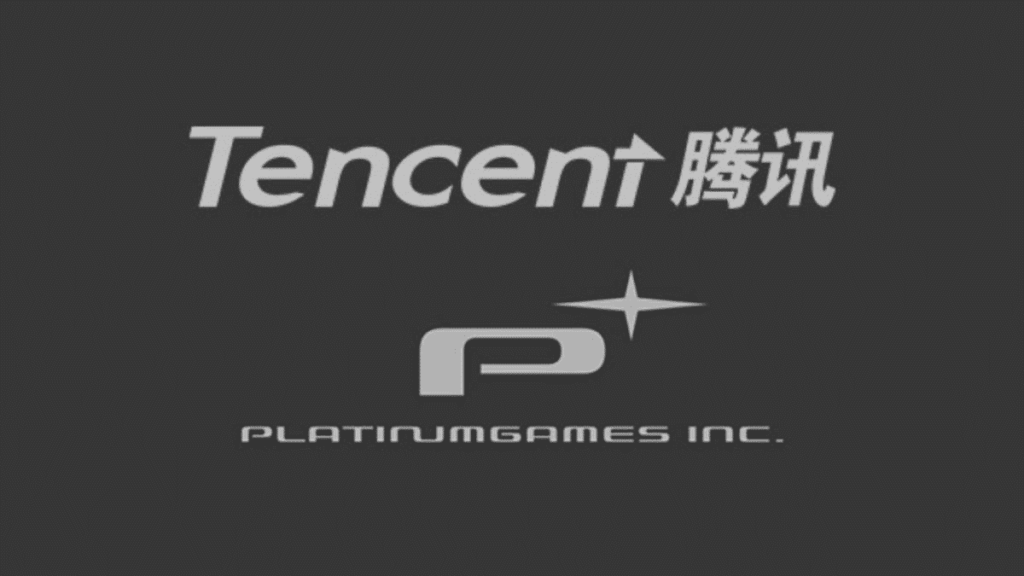 The creators of such acclaimed works as the first two Bayonettas (let's see if the fourth announcement is more information on the third installment), Vanquish (a sequel to this work would also be good for me as the fourth announcement) and Metal Gear Rising: Revengeance, have never enjoyed too many sales, this being partly because their games are not accessible to everyone and slip like Teenage Mutant Ninja Turtles: Mutants in Manhattan made the studio lose confidence in other players, but with the occasional support from Nintendo and a recent investment from the Asian giant, the situation seemed more or less stable.
These facts are what, personally, made me feel calm, and made me think that PlatinumGames would be able to continue developing the kind of games that they really like or handle perfectly in most cases.
However, after everything that has happened recently, I am not so sure anymore.
From now on, we want to expand into new genres and styles of play. One of these challenges is, for us, the development of live games for consoles, nourishing the game with content long after its release.
These words, so current and frightening, have been pronounced by one of the founders of PlatinumGames, Atsushi Inaba.
I understand that the studios have to grow and evolve with their projects so that they don't have to go through what some Ubisoft sagas do, but I well thought that they were going to pull more along the path of Astral Chain by putting graphic adventure elements between combat sections so that new players wouldn't find it so repetitive.
I didn't expect it to be on the highway that ends up, without warning, on the precipice of games as a service.
One of the conclusions (which may or may not be true) that I have reached while writing this article is that it cannot be by chance the timing of Tencent's investment and the apparent change of plans in some ways.
Not in all, since it has been said that Project G.G. is going to have the essence of PlatinumGames.
Having already said, not everything, but a shortening of what I had to say, it's up to you to answer: is PlatinumGames the proof that growing means leaving the roots behind?
Would you prefer that the Japanese studio continues doing what it always has done or that it innovates?
Would you prefer that this innovation passes by changing some aspects of its basic formula or a radical transference to other genres?
Leave us what you think in the comments!
Source: Nintenderos