Been curious about the upcoming Fate/Stay spin-off every day Today's Menu for the Emiya Family?
Well, we finally have new info about the game and its release window!
Publisher Aniplex has released new visual and details about the upcoming kitchen adventure, which will launch in Japan during May 2020.
Additionally, we've learned that the game's theme song, titled "Tabete Ageru," will be handled by Sangatsu no Phantasia – who also wrote the ending theme for the Today's Menu for the Emiya Family anime.
Check out a new trailer below, along with new visuals and details from the official website below (courtesy of Gematsu):
Saber (voiced by Ayako Kawasumi)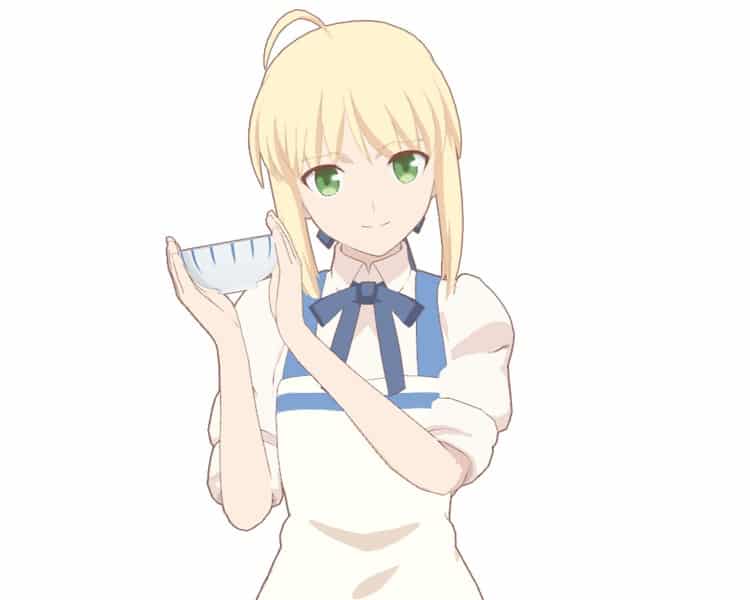 A Servant girl who signed a contract with Shirou. She lives in the Emiya house.
Rin Tohsaka (voiced by Kana Ueda)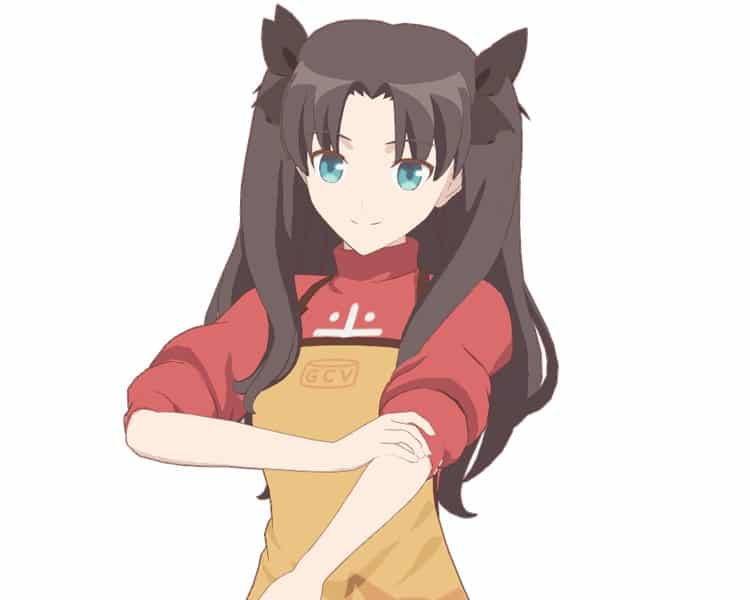 Shirou's classmate.
Fuyuki landlord and sixth head of the Tohsaka family.
Her specialty is cooking Chinese food.
Sakura Matou (voiced by Noriko Shitaya)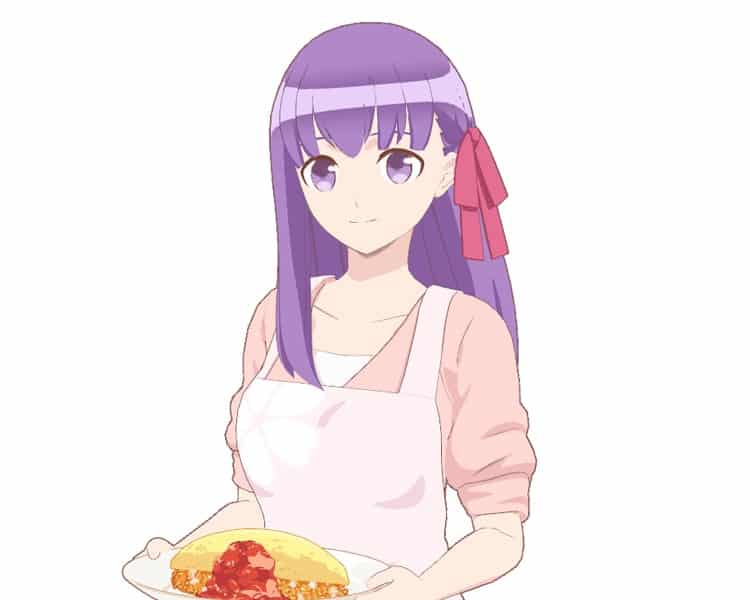 Shirou's junior. She visits the Emiya house and learned how to cook from Shirou, so her cooking skills are superb.
Her specialty is cooking western-style food.
For now, there do not seem to be plans for a western localization of the game.
We'll report back if or when we hear more in the future.
What do you think?
Comment below!
Source: NintendoSoup