Several months ago, The Pokemon Company had announced that a new Pokemon GO Plus+ accessory would launch alongside the Pokemon Sleep app.
While precise details on its launch are still murky, we now have a new look at the upcoming device!
Nintendo Co. Ltd. has registered design patents for the Pokémon GO Plus+ with the Japan Patent Office.
Just like the teaser image above, these documents show that the device will indeed have a disc-shape appearance.
It also seems fairly minimalist overall – with what looks to be just a charging port, the light-up button on the front, and another button on the top being the only physical features.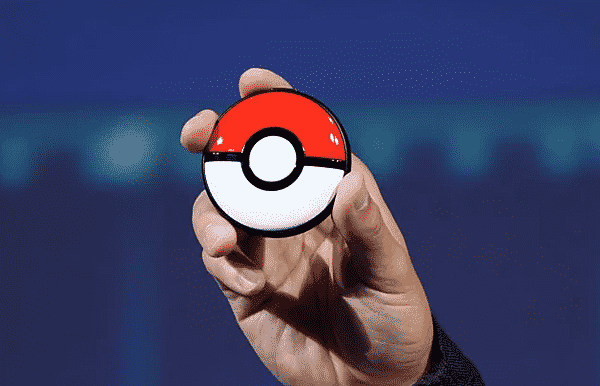 What do you think of this sleek new version of the original Pokemon GO Plus?
Comment below!
Source: NintendoSoup