Mario Kart Tour is celebrating our favorite mustachioed plumber's roots over the next couple of weeks, with today signaling the start of the Mario Bros. Tour.
This new tour will be active from today until 11th March and adds 'Classic' variants of Mario and Luigi into the mix.
Itching to re-experience the original Super Mario Kart in an all-new way?
You'll now be able to do so in Mario Kart Tour!
The latest 'Mario Bros. Tour' event is now live in the mobile game – adding a remixed version of Mario Circuit for players to tackle.
Additionally, a fresh trailer reveals classic variants for both Mario and Luigi!
Check them out below:
As you can see in the video above, these versions of Nintendo's biggest stars have their color palettes swapped in a nod to the characters' original designs way back when.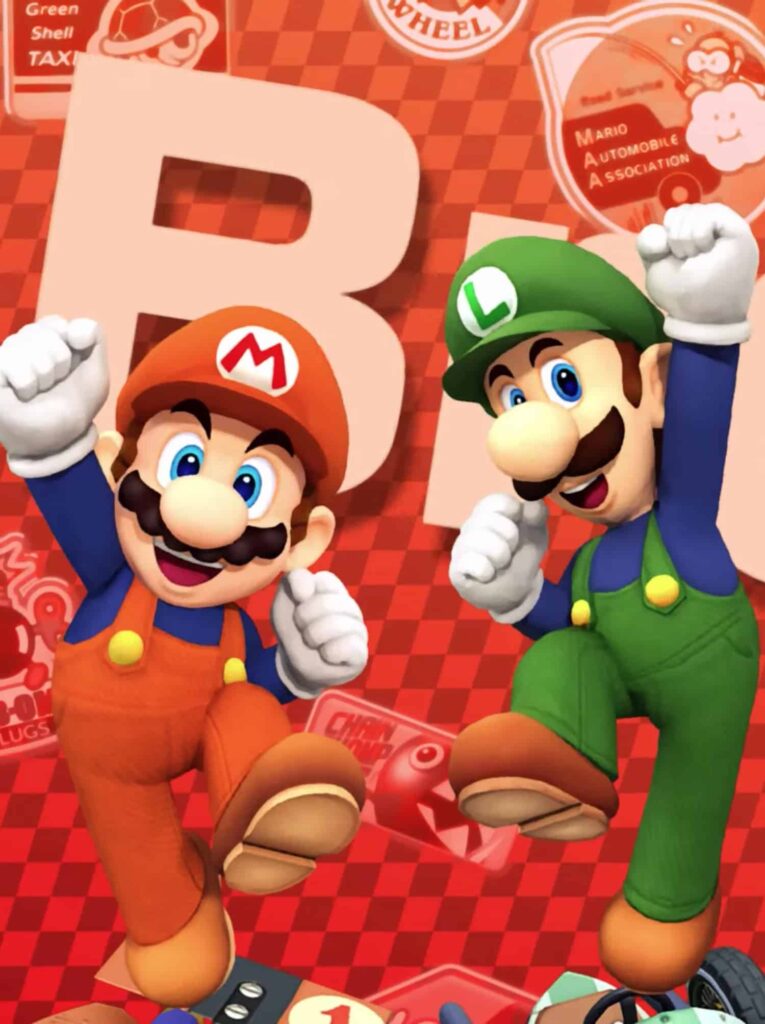 The tour also brings back Mario Circuit, but this time you'll be driving and flying around a remixed version of the track you know so well.
What do you think of these new (old) looks for the brothers?
Comment below!
Source: NintendoLife, NintendoSoup