Migui Minaj, a Nintendo Switch owner who played  for one month, has shared his great experience with the game on Facebook.
According to Minaj, he consistently played Ring Fit Adventure for 25 minutes a day in the last 30 days.
After 30 days, he saw a completely different person in the mirror – his belly has disappeared and he's in good shape.
Thanks to the right diet and Ring Fit Adventure's workouts, Minaj managed to decrease his BMI from overweight to normal in just 30 days.
You can see how he's transformed before playing Ring Fit Adventure and after below: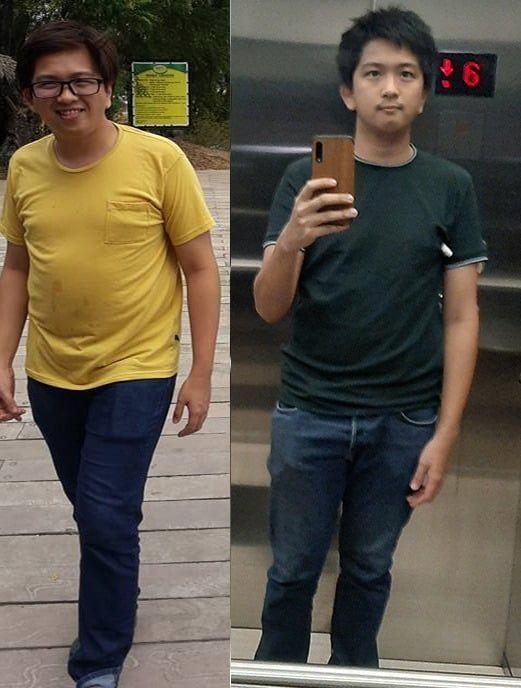 Here's what Minaj said (machine translation):
"30 days of ringfit adventure! From overweight to normal weight 😍 it's already 2020 that's why they need to bring back sour! This Nintendo ringfit is very effective especially if there is a right diet. I only play for 25 minutes and so happy. This is more victories in 2020″
Minaj's success story shows that with the right workout and diet, you can achieve your fitness goals, just like.
What do you think? Let us know in the comments.
Source: Via