Pokemon Korea has launched three different types of Pokemon snacks at Lotte Mart locations across South Korea.
Each snack comes with a random Pokemon sticker, with 50 different types to collect.
First up is a Dragonite cheese stick snack: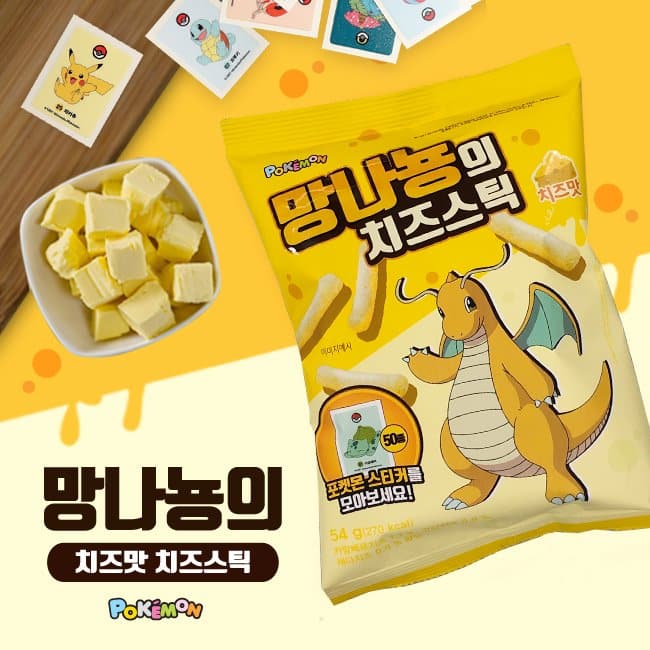 Next up is a Snorlax chocolate cookie snack: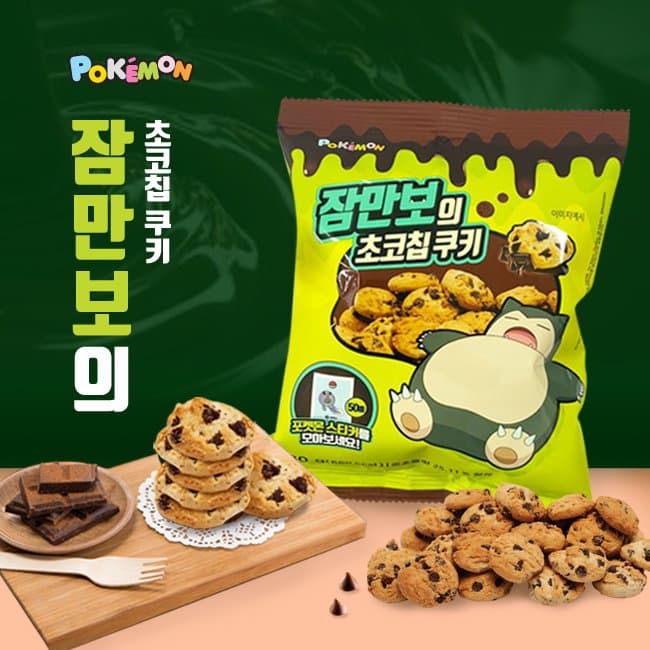 Last but not least, a Psyduck Honey Butter Cheese Ball snack: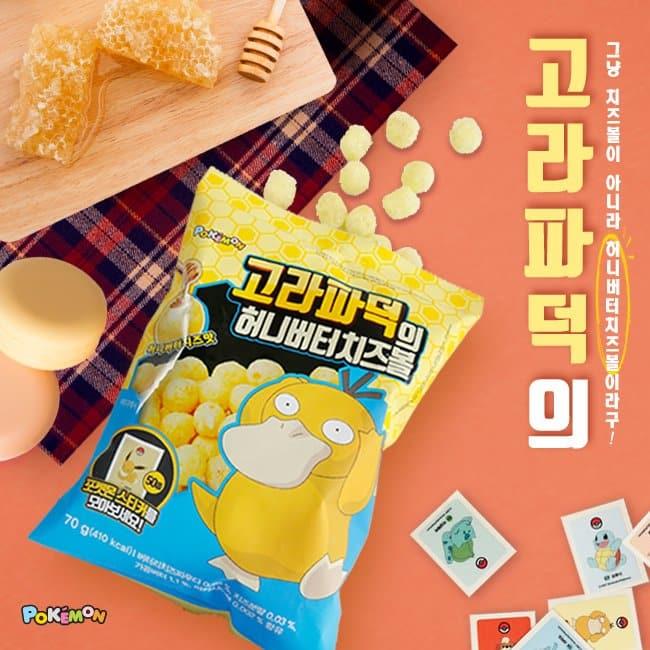 What do you think about these snacks?
Source: Via