Nintendo has filed for a new patent with the Japanese intellectual property office.
The patent is for a touch pen attachment for the Joy-Con.
This attachment resembles a Joy-Con Strap with a nib on top of it.
According to the patent files, what you can do with the attachment is basically draw or write stuff on the Nintendo Switch touch screen.
You could even adjust the thickness of the stroke by pressing a button: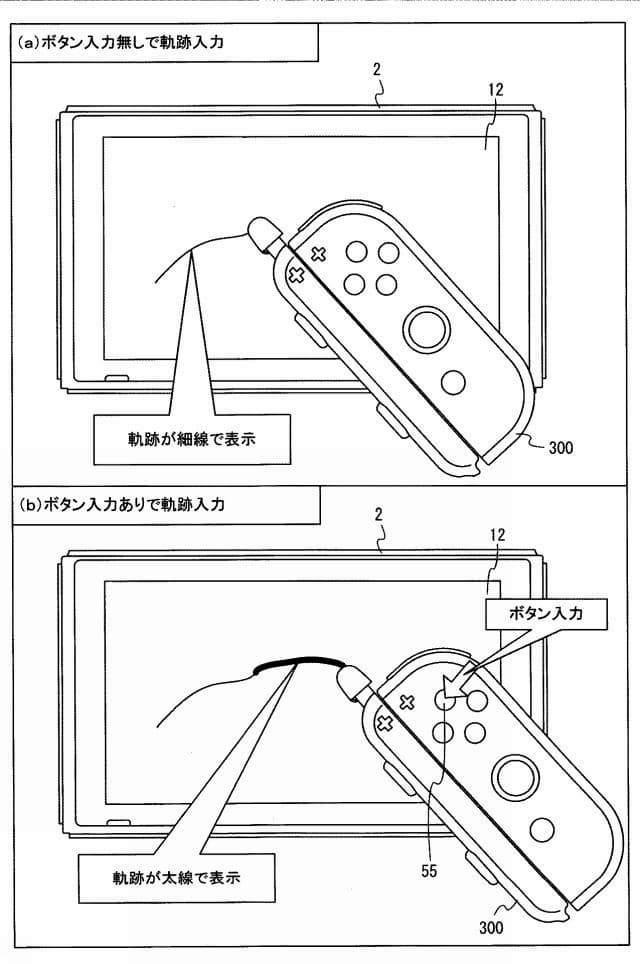 There are also other applications.
For example, if the nib touches an object in the game, the Joy-Con will vibrate: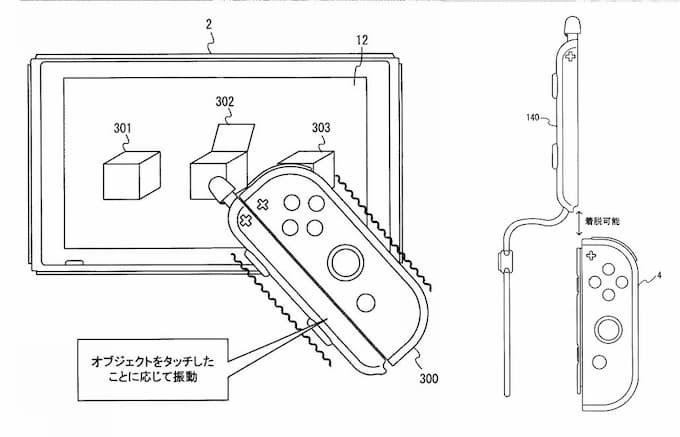 Please keep in mind that not all patents end up turning into official products.
What do you think?
Comment below!
Source: NintendoSoup