Hitoshi Ariga, who's best known for the Mega Man manga, has confirmed more work he had done for.
 Ariga announced that he had also designed Rookidee and Corvisquire, the two pre-evolutions of Corviknight. He also came up with this artwork: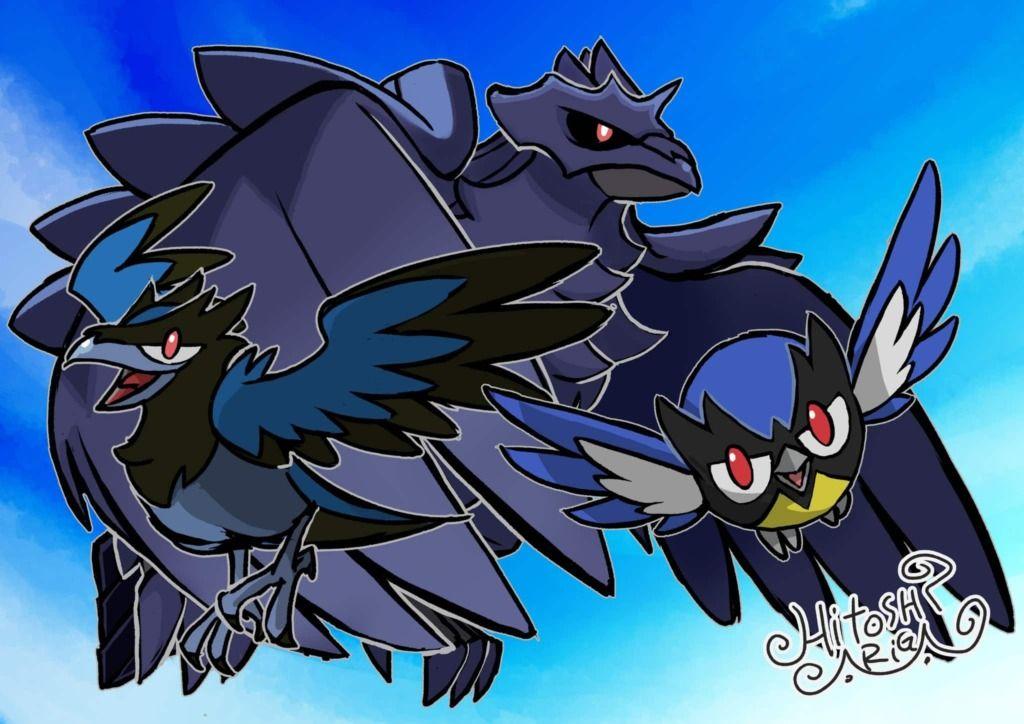 Ariga also revealed that he's also done other work for Pokemon Sword and Shield, and he will announce what he's done at an appropriate time.
What do you think?
Source: Via