Ready to heat up your medical quest in Dr. Mario World?
Some new additions this week will give you all the fire you need!
Nintendo has revealed that the mobile puzzle game will be receiving a new lava-themed world on 9 January 2020, along with new Doctors and Assistants for players to obtain!
Here are the highlights of the update:
New World in Stage Mode: World 11.

20 new levels (Stages 401-420).
Clearing these levels rewards you with a mysterious, unrevealed assistant.

New Doctors: Dr. Fire Mario and Dr. Fire Peach.
New Assistants have also been added
Here are some pictures: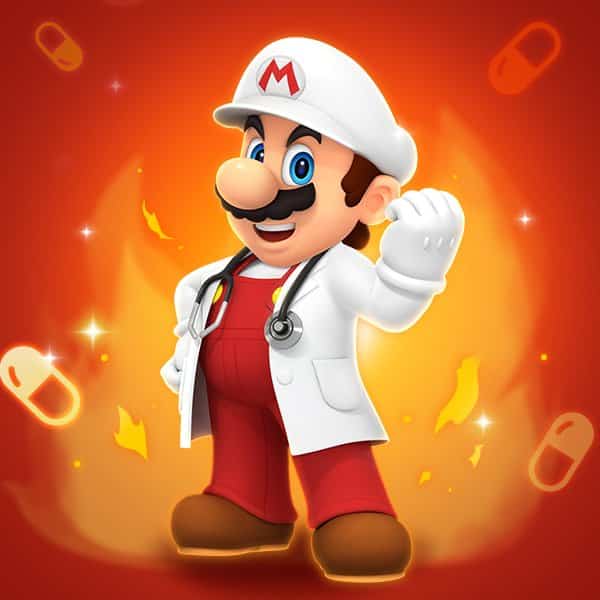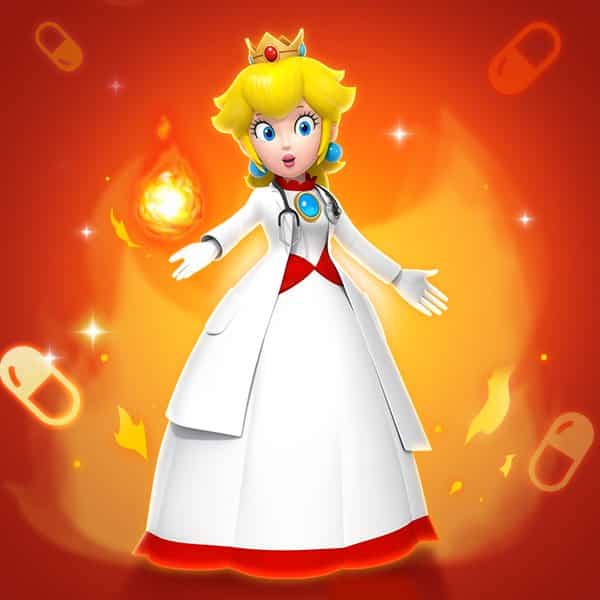 Additionally, the game is getting new stages. Check out a sneak peek below: