Today, Super Smash Bros. Ultimate producer Masahiro Sakurai finally revealed the fifth DLC fighter of the game's fighter pass!
The new challenger will be none other than Byleth from Fire Emblem Three Houses!
Along with their default weapon, Byleth will also wield the three sacred relics of the game's three main factions, and launch on 28 January 2020.
Of course, a female alt costume will also be available.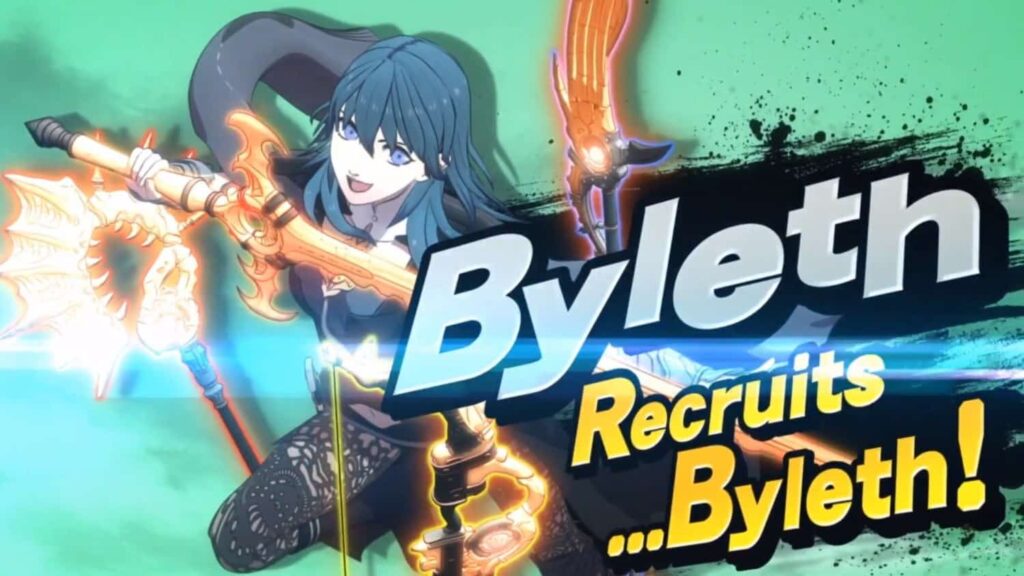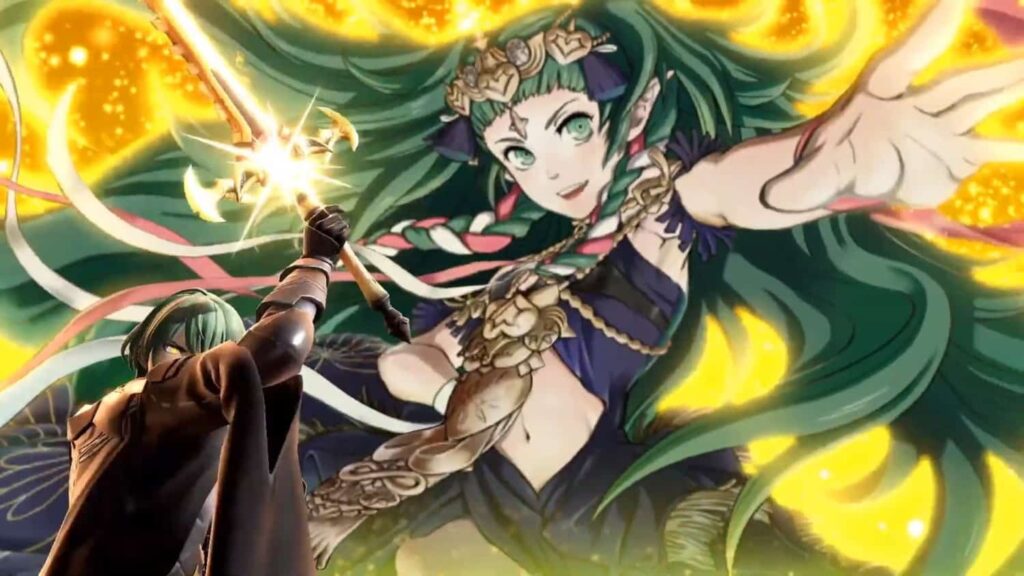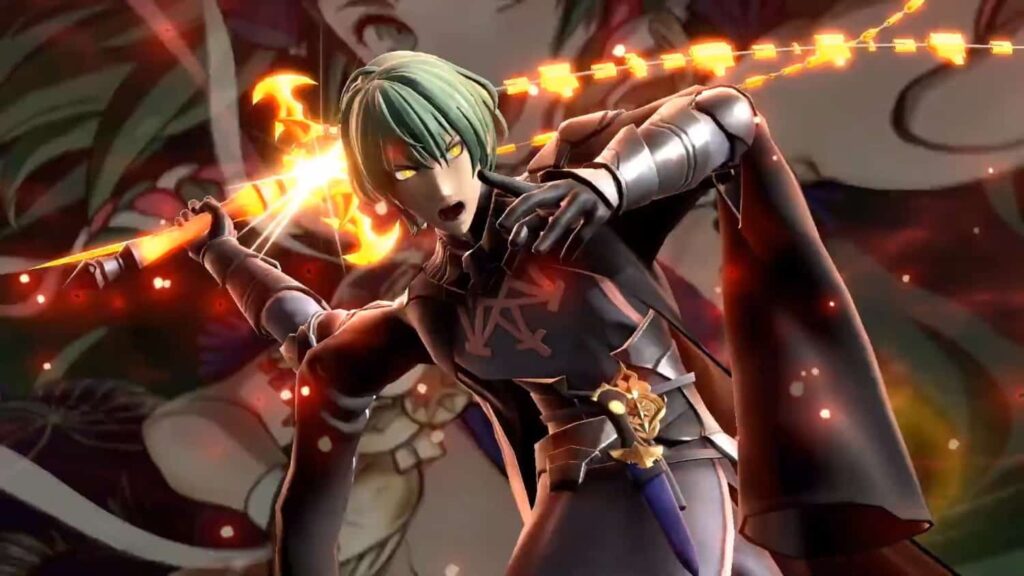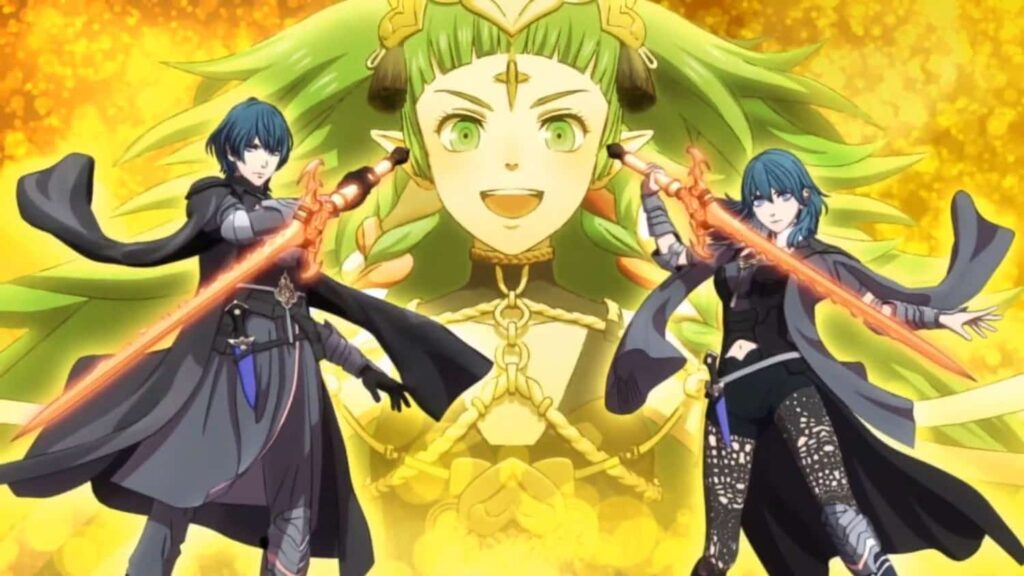 Here is the teaser.
Is one of my favorite 🙂