Earlier today, Nintendo of Japan revealed a new Japanese commercial and cover art for Animal Crossing: New Horizons.
That's not all, however!
Along with the commercial, Nintendo also revealed a piece of expanded official artwork on the game's official website – which will feature as its Japanese cover.
The full artwork shows us more returning characters such as Harvey (top-right corner) and Isabelle, in addition to some seemingly new faces (a new bird pilot on the docks and a new beaver fishing)!
Here it is in full below (click to enlarge):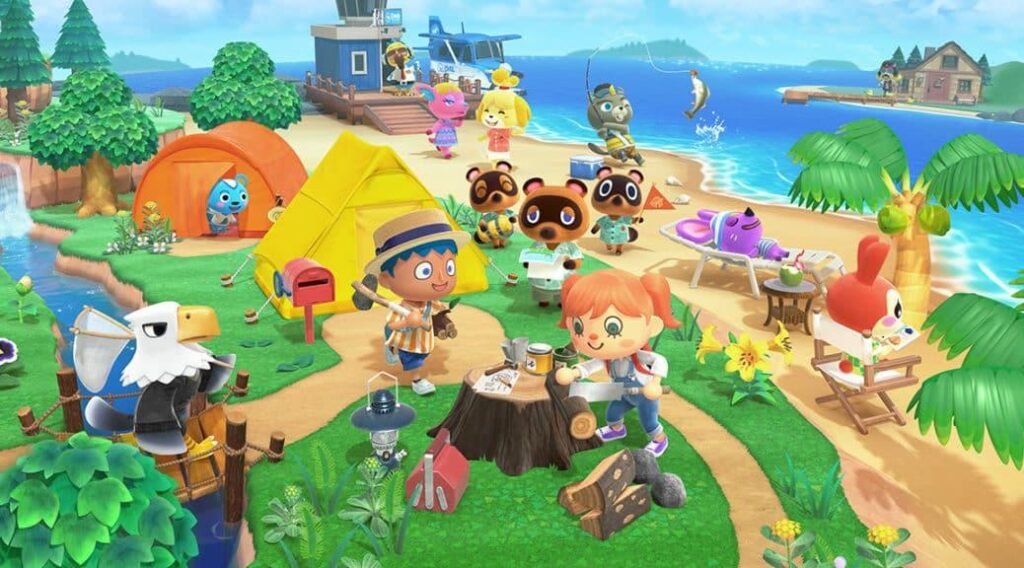 What do you think?
Feel free to share your thoughts with us below!
Source: Via