Toyoda has announced that they will launch their rogue-like dungeon crawler DragonFangZ – The Rose & Dungeon of Time on the Japanese 3DS eshop next week.
Originally released in December 2017 for Switch, this will be the first time in seven months that a game was released on the Japanese 3DS eshop. Dubbed "Dragon Fang Z Ryuusha Rose to Yadorigi no Meikyuu", the game will release on December 23rd at ¥1,200, and only work on the New 3DS models.
Check out some screenshots below: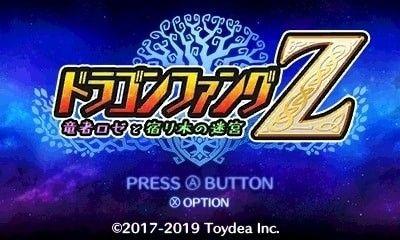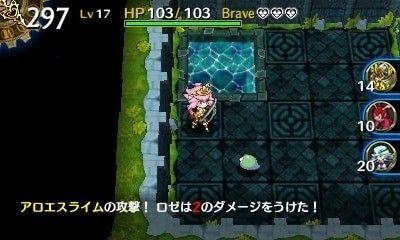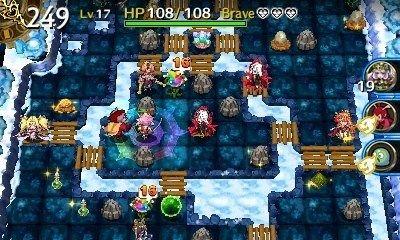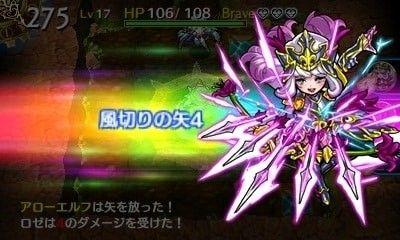 What do you think? Let us know in the comments.
Source: Via